Join AxxonSoft for the webinar on VSaaS Solution
Axxon VSaaS: The Power of Cloud Video Surveillance
Discover the benefits of Axxon VSaaS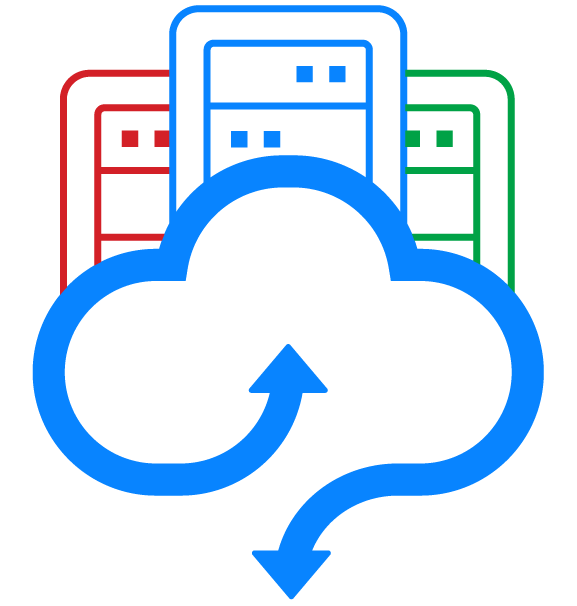 Join AxxonSoft for our upcoming webinar "Revolutionize Your Security with Axxon VSaaS: The Power of Cloud Video Surveillance." Discover how Axxon VSaaS can transform your video surveillance solution and provide you with the benefits of a cloud-based platform.
We'll explore the advantages of Axxon VSaaS, how it compares to traditional on-premise solutions and how AxxonSoft is leading the way with its innovative approach to video surveillance.
Whether you're a telecommunications provider, system integrator, or end-user, join us as we dive deep into the video surveillance cloud service landscape.
Learn more about Axxon VSaaS Datacenter
Speaker at the event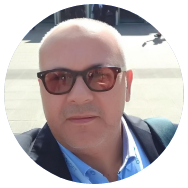 Nabil REIGBER
Business Development Manager for North Africa and French speaking countries
Coming from the world of computer networks Nabil has more than 17 years of experience in the field of electronic security and in particular in IP video surveillance in North and West Africa but also on the French market
Browse our on-demand webinars below to expand your knowledge on our solutions and study the best practices.
Webinars on-demand