AxxonSoft's high activity in the Latin American market represents the company's implementation of its strategy in the region.
05/05/2023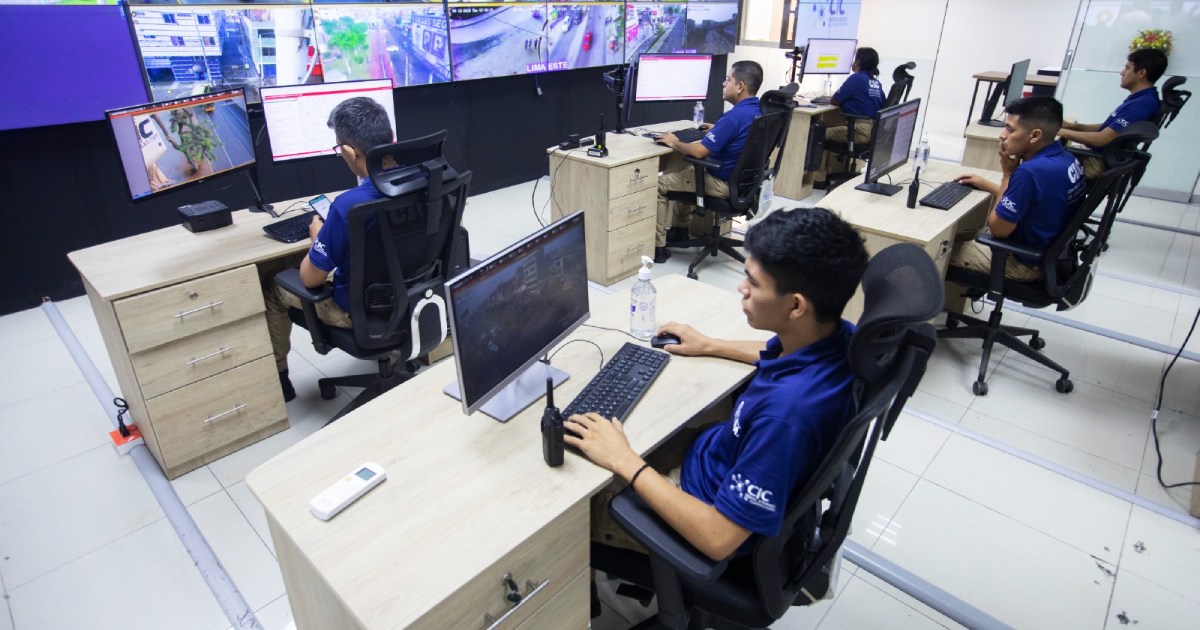 AxxonSoft recently reviewed its successful offline engagements during Q1 2023. As a leading provider of innovative security solutions in the Latin America region, the company actively participated in several impactful events across Latin America, showcasing its latest technologies and expertise. This high level of activity is a testament to AxxonSoft's commitment to implementing its strategic goals in the Latin American market, where the company continues to expand its brand recognition and presence.
AxxonSoft had a busy few months with multiple events across the region. The team showcased our cutting-edge security solutions at Expo Seguridad México and partnered with LTP Software Global at the 3rd Edomex C5 Congress and the Mexico Aerospace Fair - FAMEX. We also participated in the Open Day event organized by our official distributor CFBD in Peru.
One of the main news of Q1 is our contribution to the CIC, or Integrated Communications Center of the Metropolitan Municipality of Lima. It is a cutting-edge project aimed at managing and unifying video surveillance systems. The center utilizes advanced technologies such as artificial intelligence, neural networks, and behavior analytics to monitor 4,200 video channels, making it one of the most advanced centers in Latin America.
We remain committed to driving innovation and excellence in the field of security solutions and look forward to participating in more expos and events in the future.
We believe that Latin America is a vital market for the security industry, and we remain committed to expanding our presence in the region by providing innovative and customized solutions to meet the diverse needs of our customers. We are excited about the future and look forward to continuing to build strong partnerships with our valued clients and partners in Latin America.